From the moment I got my first Canon point and shoot film camera I was hooked on 'capturing the moment'. Using my little brother as my muse, I developed a love for capturing candid, environmental portraits. Growing up on a dairy farm added a wholesome countryside feel, which with hindsight influenced my love for adding context to my images.
A stint working at Jessops in Chichester & Portsmouth during A-Levels and University compounded my love, and broadened my photo-horizons. Back then I remember having to try and upsell people from a 2MP camera to 3MP. If you can even imagine that now?!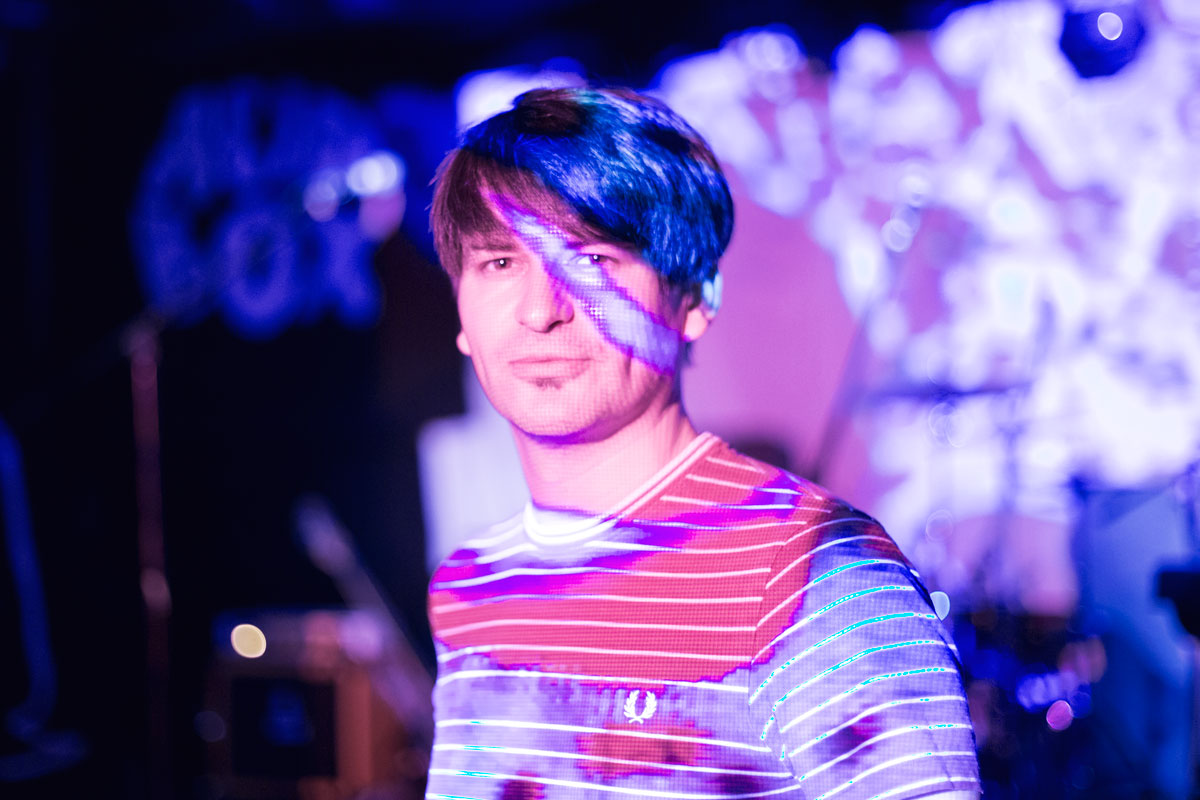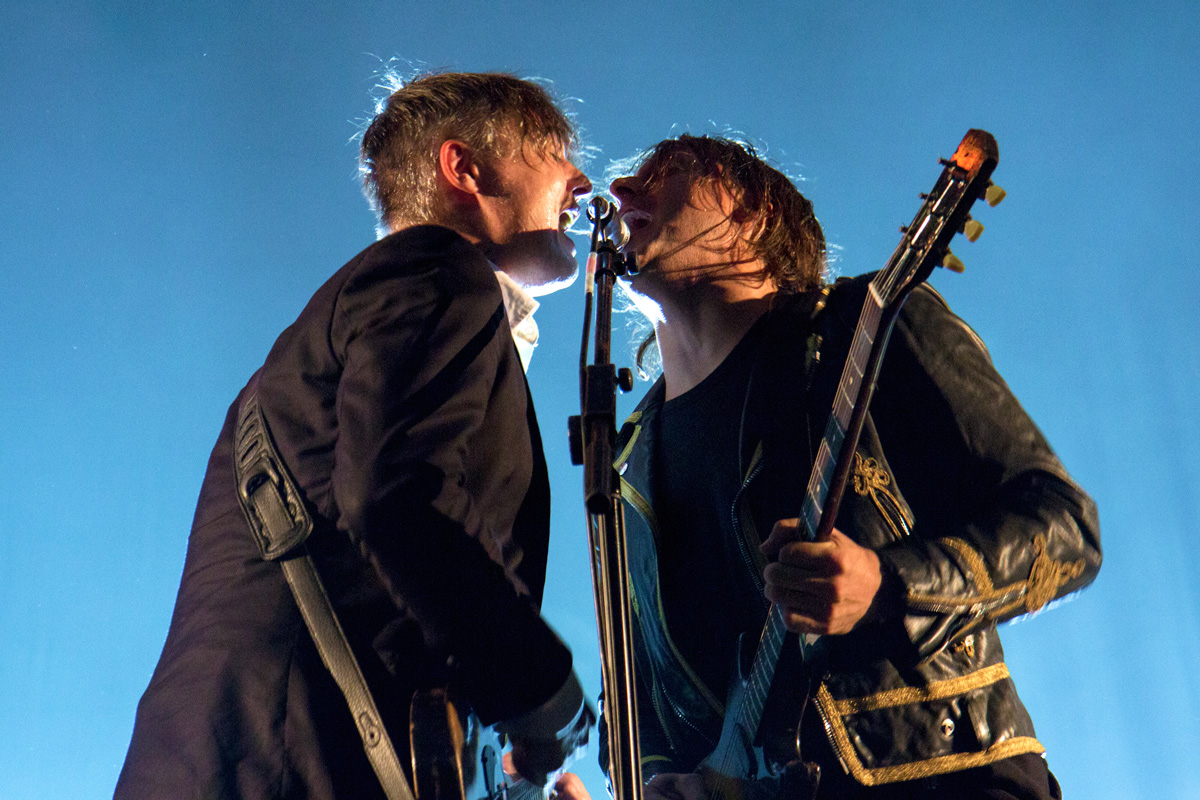 About Time for Heroes Photography
'If you've lost your love and faith in music / oh the end won't be long'
I've always been big into my music – a fan of The Doors since I was 5. By the time I turned 20 I was hitting gigs all the time, and still do.
The Libertines were my band. They revitalised the UK Indie Scene in the naughties with their carefree, intelligent wit and waster-led DIY ethics. It was hedonistic rock'n'roll, and it was all captured in brilliant, vivid detail by Roger Sargent – check his work!
That was enough for me to realise I wanted to be in a city that reflected these attitudes, and where music abounds from every corner. In 2009 I moved to Brighton, and I love it here.