A Brighton based music, editorial and portrait photographer. I love capturing rich, vibrant or moody tones and the energy of people. 
I've been hooked on 'capturing the moment' ever since I got my first Canon point and shoot camera at 15. I've loved the journey of exploring different genres and styles over the years. 
I've been photographing music and editorial photography for a number of years, mostly for Brighton Source, but have also had work Published for Vice, Munchies, Yamaha Music (Europe), The Grassroots Post and a few other places.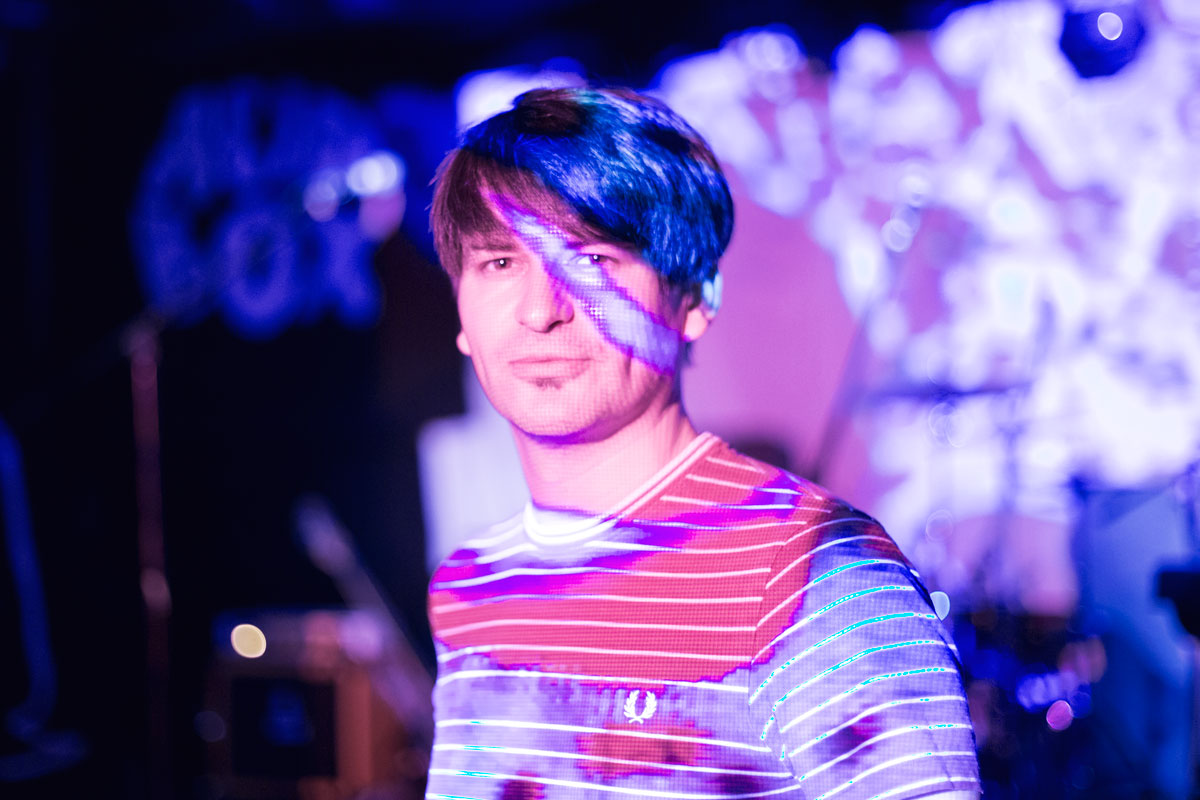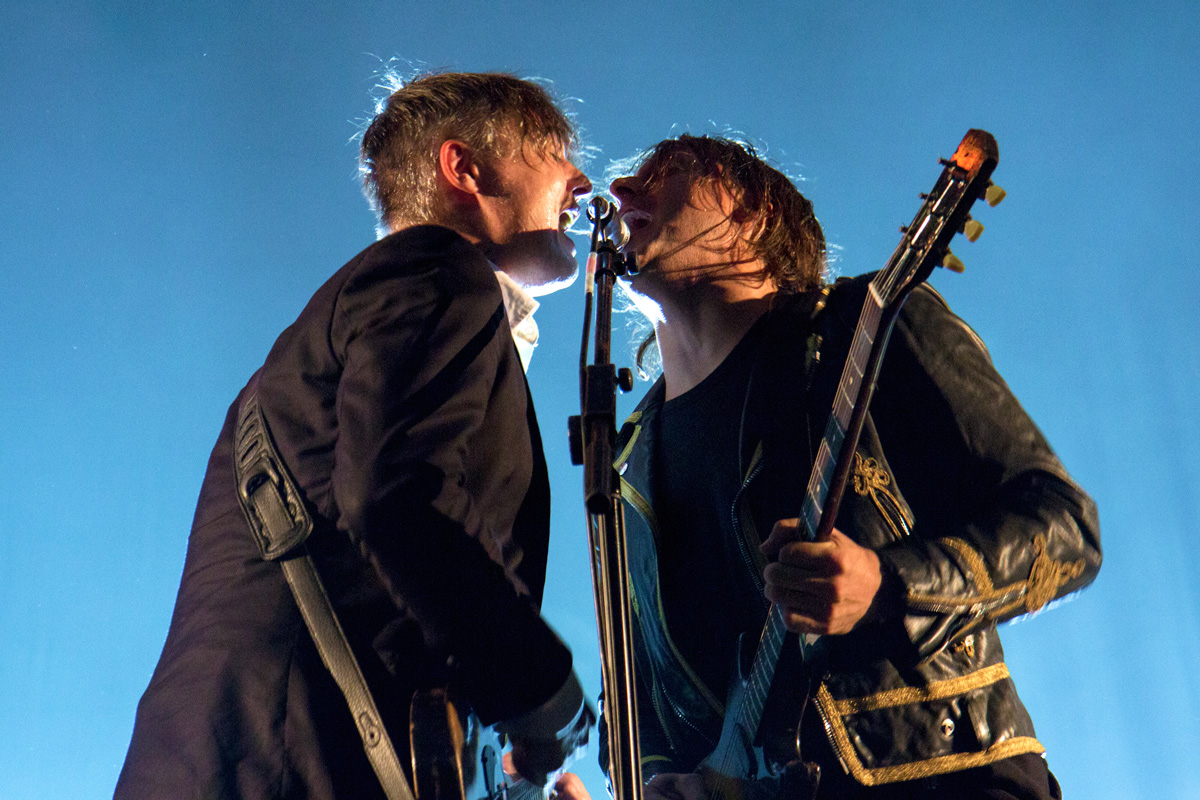 About Time for Heroes Photography
'If you've lost your love and faith in music / oh the end won't be long'
You'll likely find me down the front of one of Brighton's many music venues, snapping my favourite bands. The Hope and Ruin, Concorde 2, Brighton Dome, Green Door Store and more. What a great city to live in for music.
The name Time for Heroes is an homage to song by The Libertines. They revitalised the UK indie scene in the naughties with their carefree, intelligent wit and waster-led DIY ethics. It was hedonistic rock'n'roll, and it was all captured in brilliant, vivid detail by Roger Sargent – his work and my love of the scene made me pack my bag and move to try and capture the scenes in Brighton!
Get in touch for commissions.